Dear Parents and Students,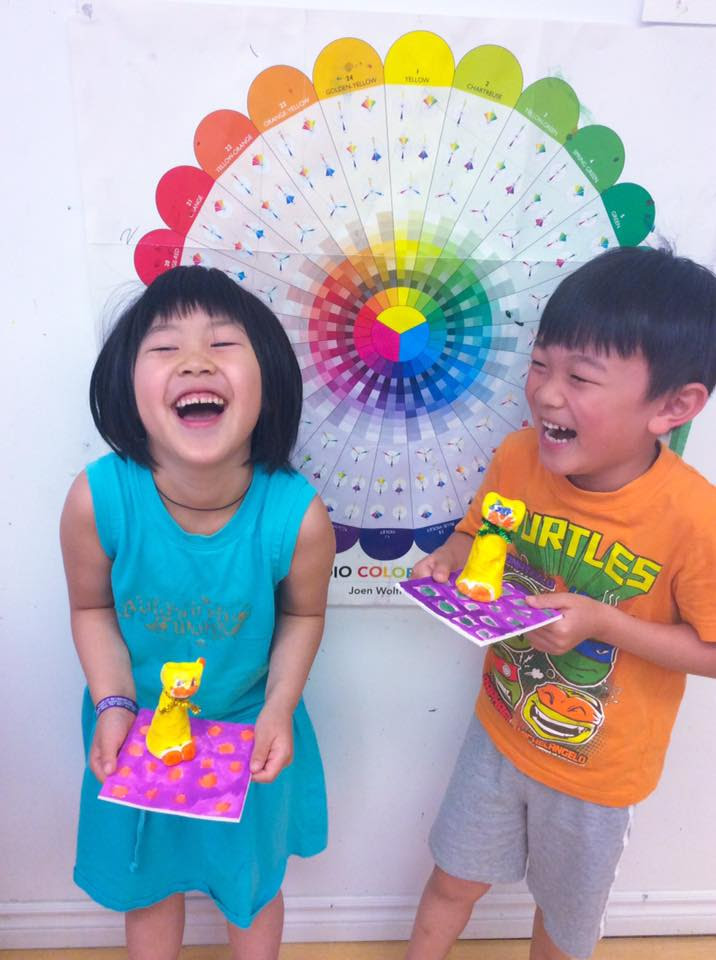 You are invited to join us for our P.A. Day Camp at our Bayview Location on Friday, November 27th, 2015! Children (ages 4+) can spend an entire day creating beautiful artworks and making new friends during their time off school. We offer two healthy snacks and drinks (we ask that you please remember to bring your child's lunch). All art supplies are included!
Children are sure to leave our studio with a smile on their face by keeping active through our Creative Movement/Yoga program! This type of exercise helps children engage in activities filled with imagination, laughter and exciting new friendships. Space is limited.
[ Please register for P.A. Day camp today! ]
ART PROJECTS FOR SENIOR GROUP (7 YRS+):
Snowman sculpture and then create artwork inspired by Austrian painter Gustav Klimt!
ART PROJECTS FOR JUNIOR GROUP (4-6 YRS):
Paint a Chameleon and then create your own Christmas Tree Decoration using Model Magic Clay!
Full Day Camp: 9am to 4pm: $65
Extended Hours: 8am to 9am & 4pm to 6pm: $10