Join us for Acrylic Painting for teens on Thursdays 7pm – 9pm.
All levels, beginners are welcome.
Duration: 13 weeks, 2hrs per week, March 31 – June 23
Fee: $22.5 per hour, Materials provided
Instructor: Serge Bush
Lesson 1: Perspective. Eye level. Still life from the different points of view.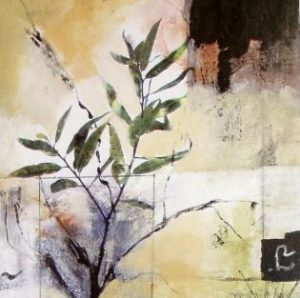 Lesson 2,3: Proportions. Measuring. Still life with cubes in black and white.
Lesson 4,5,6: The specific of understanding of value of the colour in acrylic painting. The theory of light and shadow/ cold and warm colours ( still life full colour). Quick sketch of black and white still life (Pastel). Painting of the scheme of composition of great masters.
Lesson 7, 8: Contrast. The subject of the depth on landscape. Still life. Practicing in recreation of depth in still life. Black and white.
Lesson 9, 10. 11: Still life with Flowers. Matching the colours through impression. Styling the shapes of real subjects. Lesson 12, 13: Composition. Creating photo-based an abstract painting on canvases
For more information please send us EMAIL or call art studio at 905-762-9393.