We are inviting you to join our Meditation and Mandala Making workshop lead by Nash Shamad in collaboration with Art One Academy.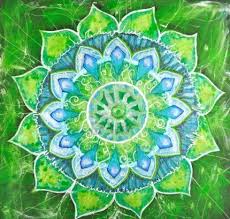 When: Friday, April 24, 2015
Time: 6:30pm to 9:30pm
Where: Art One Academy
(Richmond Hill North Bayview Location)
10830 Bayview Ave., Unit 202
Richmond Hill, ON L4S 1M1
Special Introductory Fees: $35+HST (includes canvas and materials) 
Making mandalas is a very personal and meditative activity that reflects who you are and what your intentions are in the moment of creating it. The process of creating the mandala results in some form of self-healing, self-expression, and self-exploration.
It is also a spiritual tool that will allow you using the power of intention to create positive change and express more joy, love and self-confidence.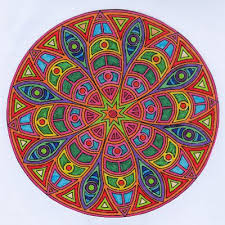 In this workshop you will use simple but powerful techniques to:
• Add beauty and meaning to life through creative expression
• Access the wisdom of your imagination
• Clarify and manifest personal intentions
• Experience the soothing power of creating mandalas and reduce stress
Explore and evaluate your mandala. Notice what colors, lines and patterns you used. Make some connection between your mandala and the feelings and emotions that you experienced.
But most of all enjoy!
We hope to see you at our workshop.