Congratulation to Alley, Kelsie, Lili, Tomas and Mike who got awards and honorable mentions at the art Central Public Library contest. The awards gala will take place on June 22 at the Richvale Library. Our school is among those who are invited to the galla. The winning art is now on display at the Central Library in the center display case. Winners and honorable mentions are displayed together.
Our school is very fortunate to have so many talented, creative and avid students.  There was no other school that had five winners at one time. You can view students works at the exhibition or you can  visit our on-line gallery.
Alley. Self Portrait.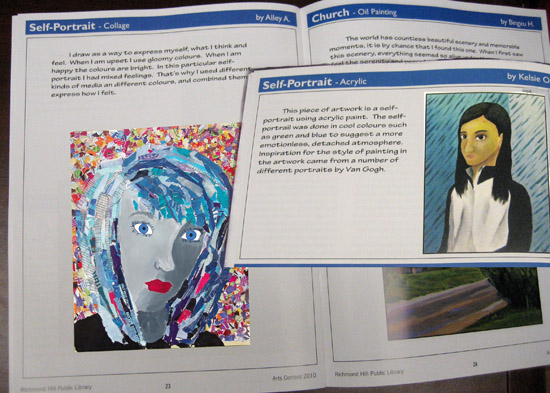 Tomas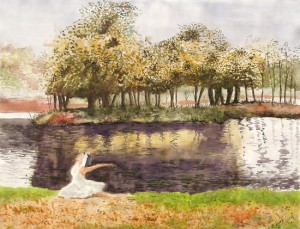 Mike