Join us for another creative and inspiring artistic voyage where our young artists explore new themes and wide variety of activities at out Summer Day camp:
Create beautiful artworks every day
Learn new artistic techniques
Master their skills in drawing, painting, and sculpting
Working on printmaking, collage, mix media projects
Learn art history through art games and fun activities
Stay active with Yoga and Creative movements program
Enjoy two complimentary snacks per day
and much more…
Experienced art instructors, exciting art projects, complimentary snacks, and a fun atmosphere will surely make this an unforgettable experience!
Register below for our amazing Summer Camp 2019: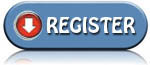 EARLY BIRD DISCOUNT 5% TILL APRIL 30, 2019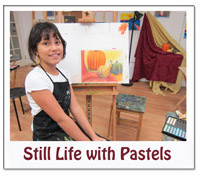 Age
Junior Group: 4-7 year old
Senior group: 8-12 years old
Time Options
Full Day: 9am -4pm
Half Day AM: 9am-12pm
Half Day PM: 1pm-4pm
Extended Hours: 8am-9am and/or 4pm to 6pm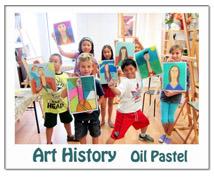 Fees (incl. all applicable taxes)
Full Day: $330 per week
Half Day AM or PM: $195 per week
Extended Hours: $15 per day flat rate
Flex-Full Day: $80 per day
Flex-Half Day: $60 per day
Things to remember
Prices include all materials and taxes. Snacks and drinks are complimentary. Bring your own lunch. Supervision ratio is 1/6 Jr Group and 1/8 Sr Group.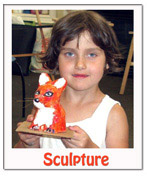 Example of Daily Themes and Activities
Mon: Hot Chocolate & Marshmallows / Creative Movements
Tue: Popcorn
Wed: Pizza Lunch ($3-5 extra)
Thu: Yoga (sports attire)
Fri: Face Painting
Check out related links: