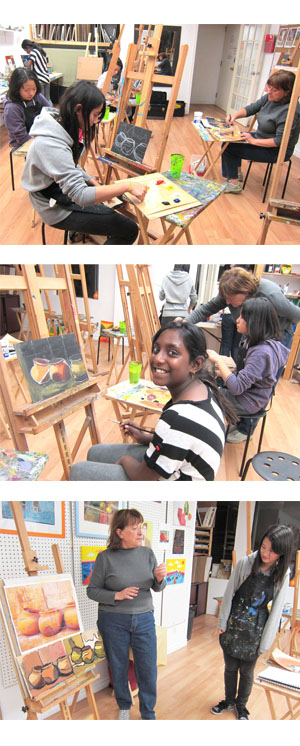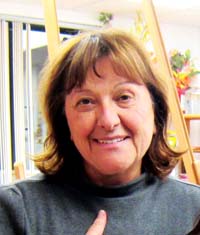 Helen Walter was born in Czechoslovakia, and has lived in Jerusalem, Brighton, UK and Canada.
She studied sculpture at Brighton College of Art, Fine Arts at York University, Toronto and graduated from the four-year Film and Photography B.A.A program at Ryerson University.
For the past 25 years, Helen has been principal graphic designer and illustrator for Capstone Communications Group in Markham.
Today, she paints and draws in a variety of mediums and she has been teaching art and creativity to students of all ages for the past 5 years.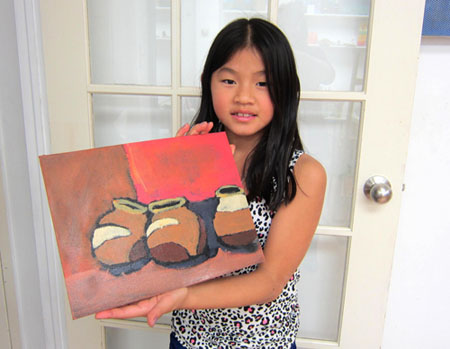 At Art One Academy Helen teaches AC 3 and AC Teens.
A number of Helen's paintings have worn awards and prizes.