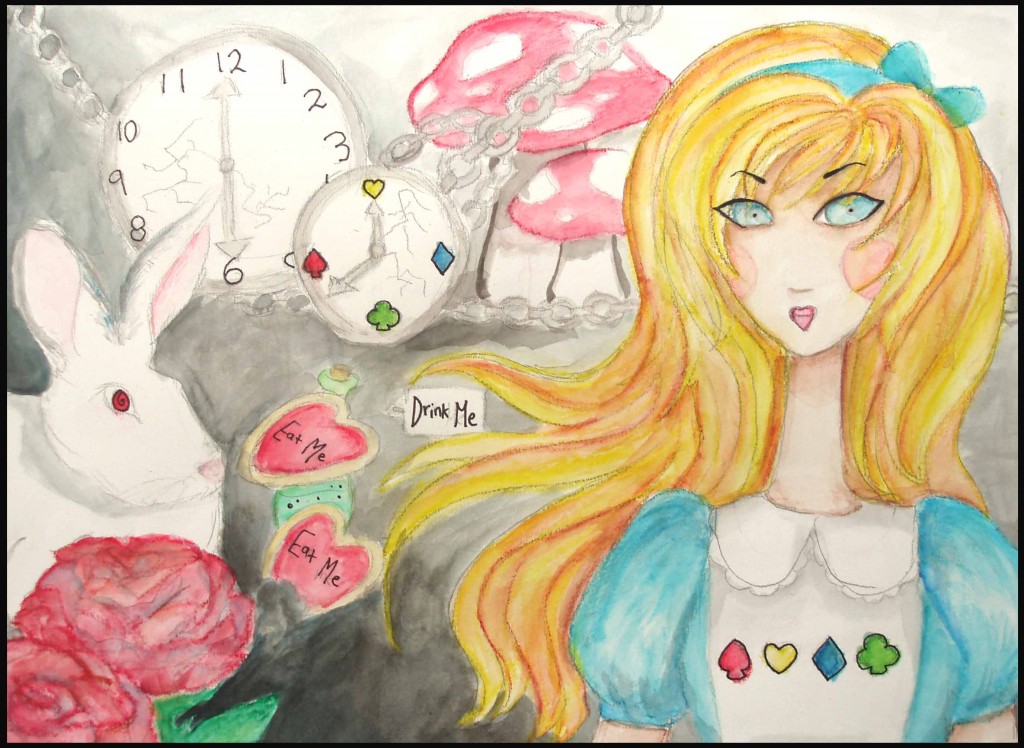 Usually the summertime is the children's most favorite season – the weather is beautiful and there is no school. It is a great time to enjoy in different ways the beauty of nature – and besides of various exciting outdoors activities, there is a great opportunity to inspire your child's creativity. The summer art activity is an excellent idea to develop your child's artistic skills.
First of all, a good way to capture the transitory beauty of summertime is do it through painting – a beautiful natural scene can be a great inspiration for a landscape. The summer weather allows to spend hours drawing and painting from nature, which is quite difficult, for comparison, with the unpredictable weather of the other seasons.  Summertime is just ideal for trying to learn to draw from nature – in such way your child will be able not only to enjoy the environment, but also to develop artistic skills. Drawing from nature evolves sense of colour, thoroughness and attentiveness to details, which are necessary to learn for a young artist.
If there is no opportunity to go somewhere out of the city there is another good summer artistic activity, which is often enjoyed by the smaller kids – drawing pictures with chalk on the sidewalk. The fun and outdoor activity are combined with creative experience. Children's chalk drawings make the sidewalk brighter and more colourful – and, if necessary, the drawings can be easily cleaned up by hosing the
sidewalk.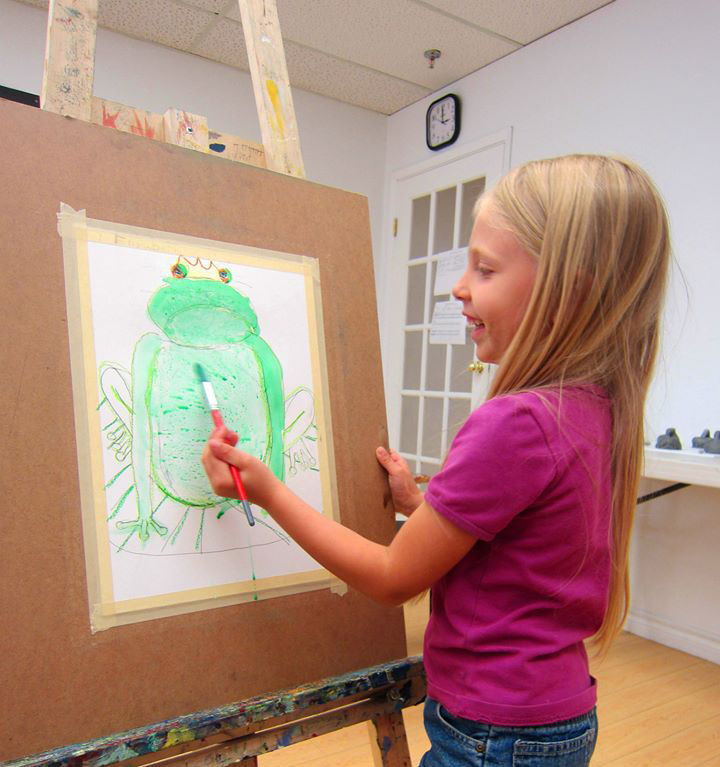 Also, various pieces of nature, such as leaves, stones, tree bark and grass, can be collected outdoors and after used in your child's artwork. The use of natural materials combined with traditional drawing and painting materials will create an unusual and unique product.
However, the most significant progress in artistic skill development can be gained in an art school summer camp. Here your child can enjoy art and creativity all weekdays without going far away to countryside. Each week has its own theme designed for two age group: Junior 4 to 7 y.o. and Senior 8-12 y.o.  You can even check our Facebook page  to see the updates for each day if you are curious and can't wait till you pick up your child at the end of the day.
Another important advantage of attending a summer camp in art school is that your child study is guided by professional teachers and artists. After all, your child will be able to have fun with peers in
a friendly collective, learning the fundamental concepts of art.  Such summer art classes and summer art camp sessions  are available till August 30 in ArtOne Academy.